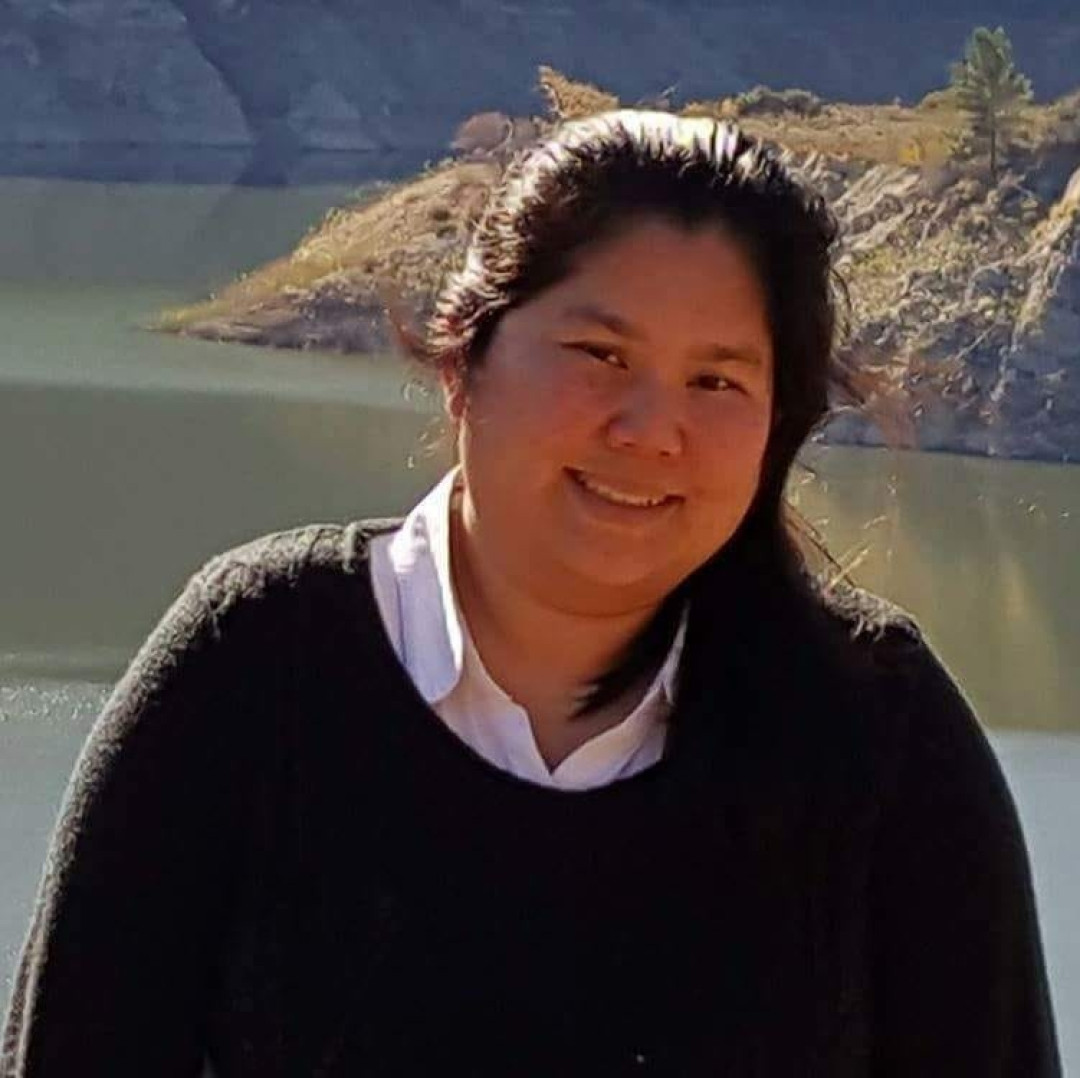 Who Is Lo-Ann Tran?
Hi, My Name Is Lo-Ann Tran & I'M Going To Share With You A Little Bit About Myself.
I fired my boss after finding out that I wasn't able to go back to the Cooperate America due to my illness. I love the freedom of working from home. For the past 15 years, I have enjoyed the residual income and have had many experiences growing my businesses around the world. I come from a family who is all entrepreneurs. My parents own a jewelry store, my sister and brother both owned their own businesses in the tax industries. I love growing, succeeding and working with people. It's exciting to have a great life.
My mission is to Serve, Love, & add Value to people's lives through Health, Wealth, Business & Mentorship.
To Learn How I Was Able To Become My Own Boss & Enjoy The Residual Mutltiple Streams Of Income Online. Please Fill Out The Form Below.
P.S. We Will Be Giving Away Free Goodies As A Thank You. So Remember To Enter Your Info Below!
FILL OUT THE FORM FOR MORE DETAILS
Connect with us on Social Media!